Connect through any of our Current Bible Studies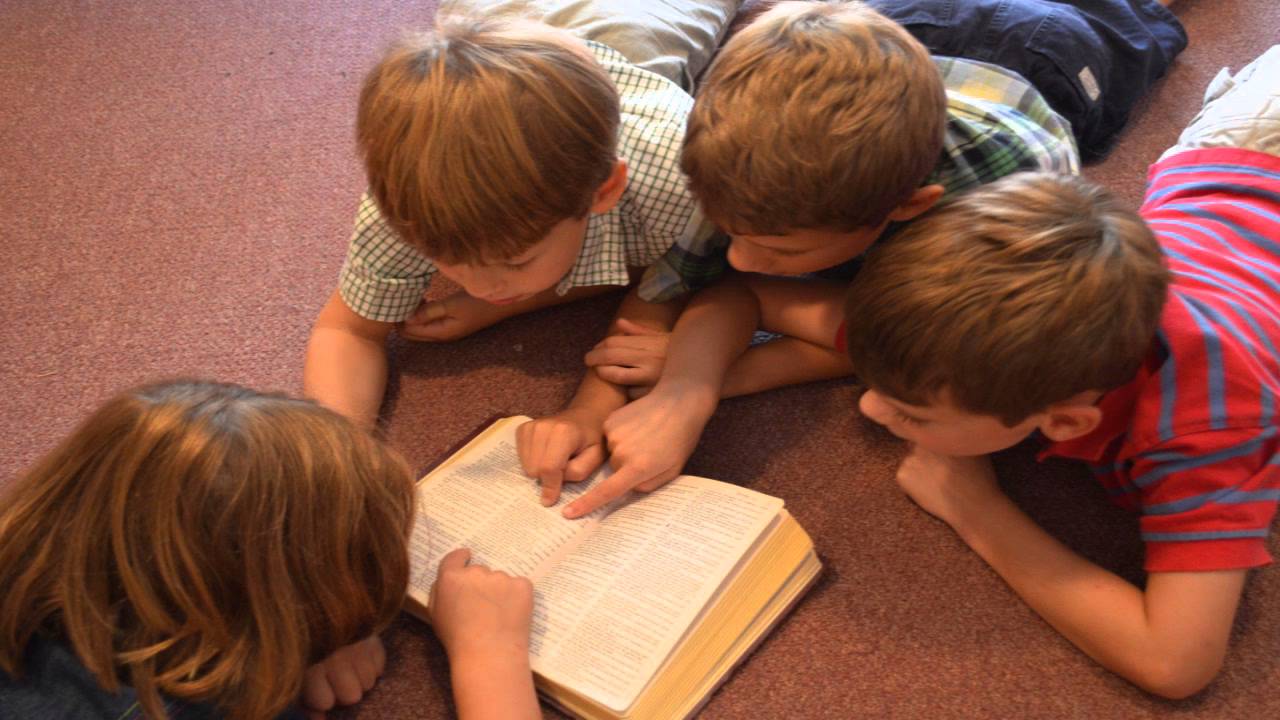 CHILDREN
Leaders:  Gwen Massey & Pam Higgins, Kim & Abby O'Connor, Michelle Owens, Kim & Brad Collins.  Sunday School is a balanced mix of free and structured time with planned activities and age-appropriate Bible study.  Each and every week children will open their Bibles to hear the story, sing, and pray with their friends and experienced teachers who have been modeling Christ's love for preschoolers for decades and who are there week after week to welcome you and your child.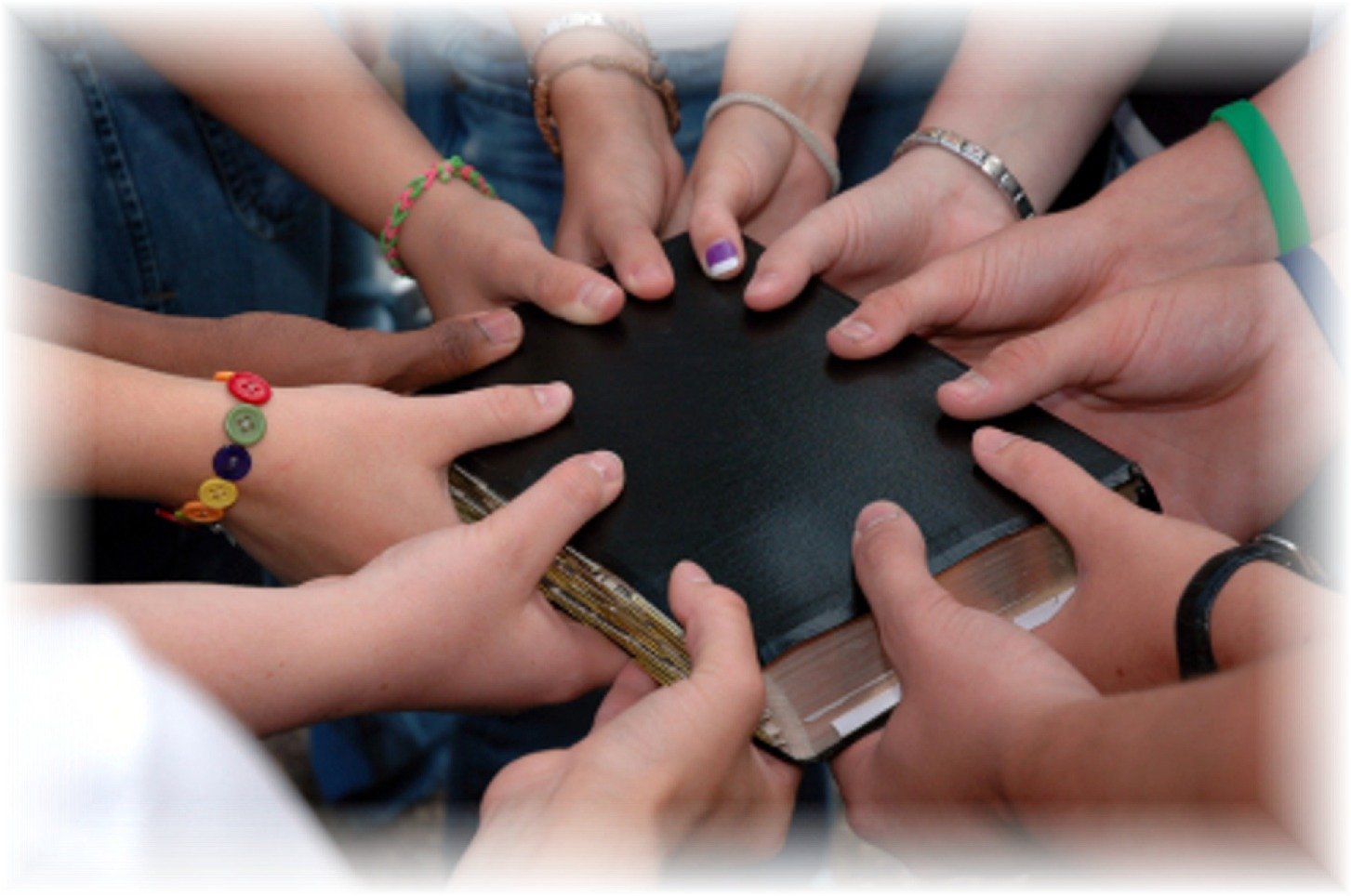 YOUTH
Leader: Kimberly Langley.  Our Student Ministry is to equip, lead, encourage and aid students with their God-given gifts to bring glory to Jesus Christ. Bible Study, music, ministries and strong leadership is an integral part of helping them develop into the best Christian witness they can possibly be. Got wants to do big things with our students and we want to be a part of that.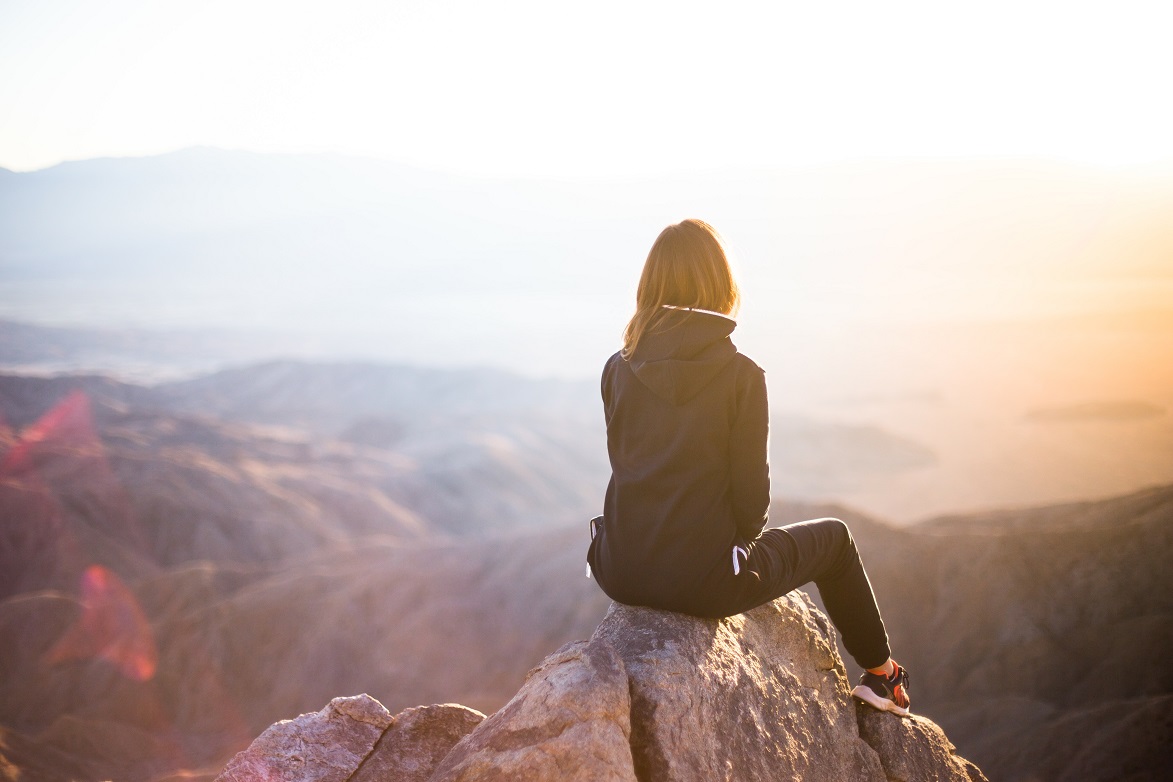 College & Career
Leaders: Will & Kendra Broadway.  Come join us! We have an informal group. We have open forum discussion based on topics and materials we select as a group. We use books and sometimes DVDs as our lesson on Sunday. We would love you to come and join us! Like us on facebook at PBC Sunday School Class.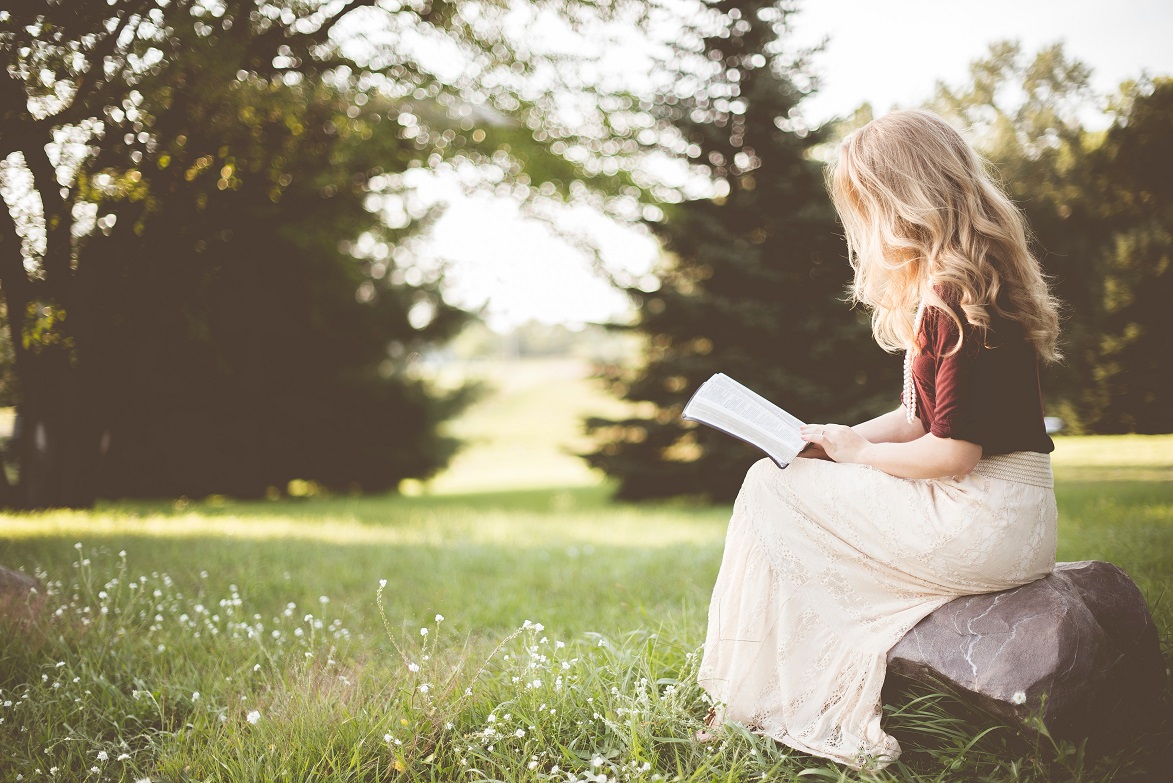 Cheers
Leader: Pat Moseley.  The "cheers" class is for parents who are in the child raising years or have been there and still remember. We stress bonding among our members and the application of scriptures to our daily lifestyle.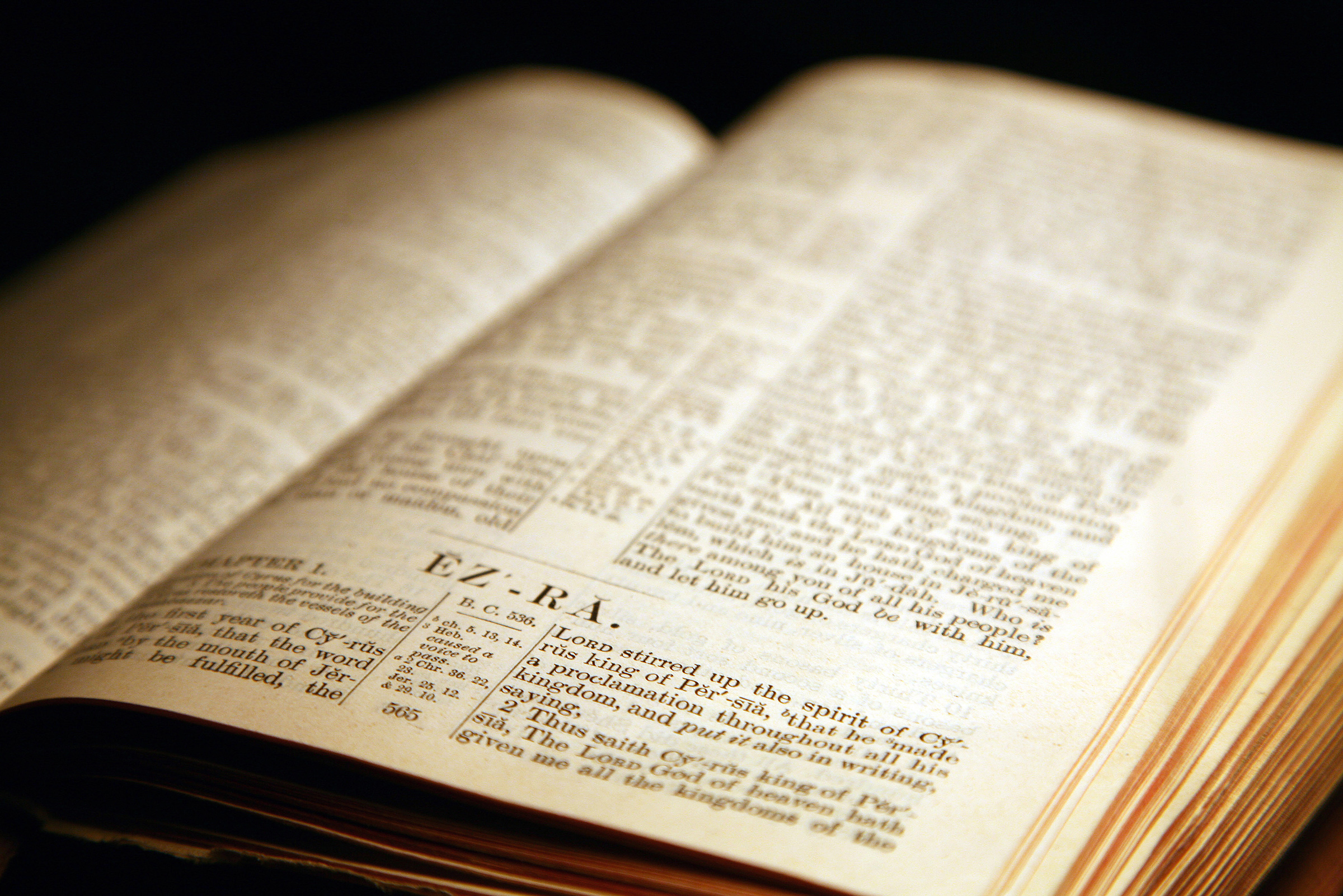 Lydia-Ruth Class
Leaders: Joy Ashley & Cheryl Caldwell.  We are a class for women of all ages. We have a good fellowship with each other, sharing our loves, prayers, sorrows, blessings, and everything else important. We love one another and have fun together!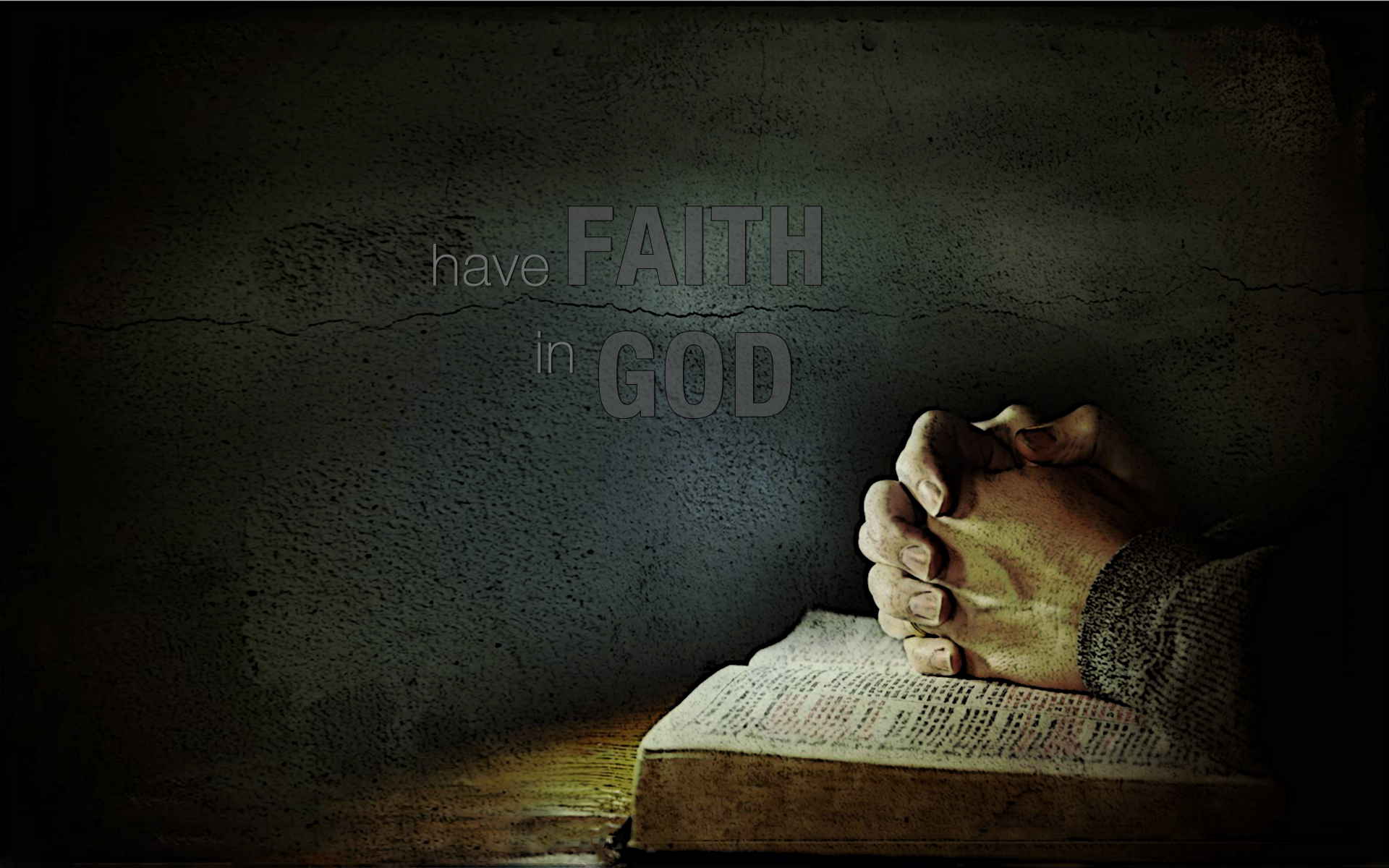 Faith Walkers
Leaders: Terry Birchfield, Jimmy Wright, and Margaret Dunn. You finally found it – a place to study God's kingdom in a middle-age environment where you will discover what He has in store for you! We learn and grow in service individually and as a group each and every Sunday. The only thing missing is you!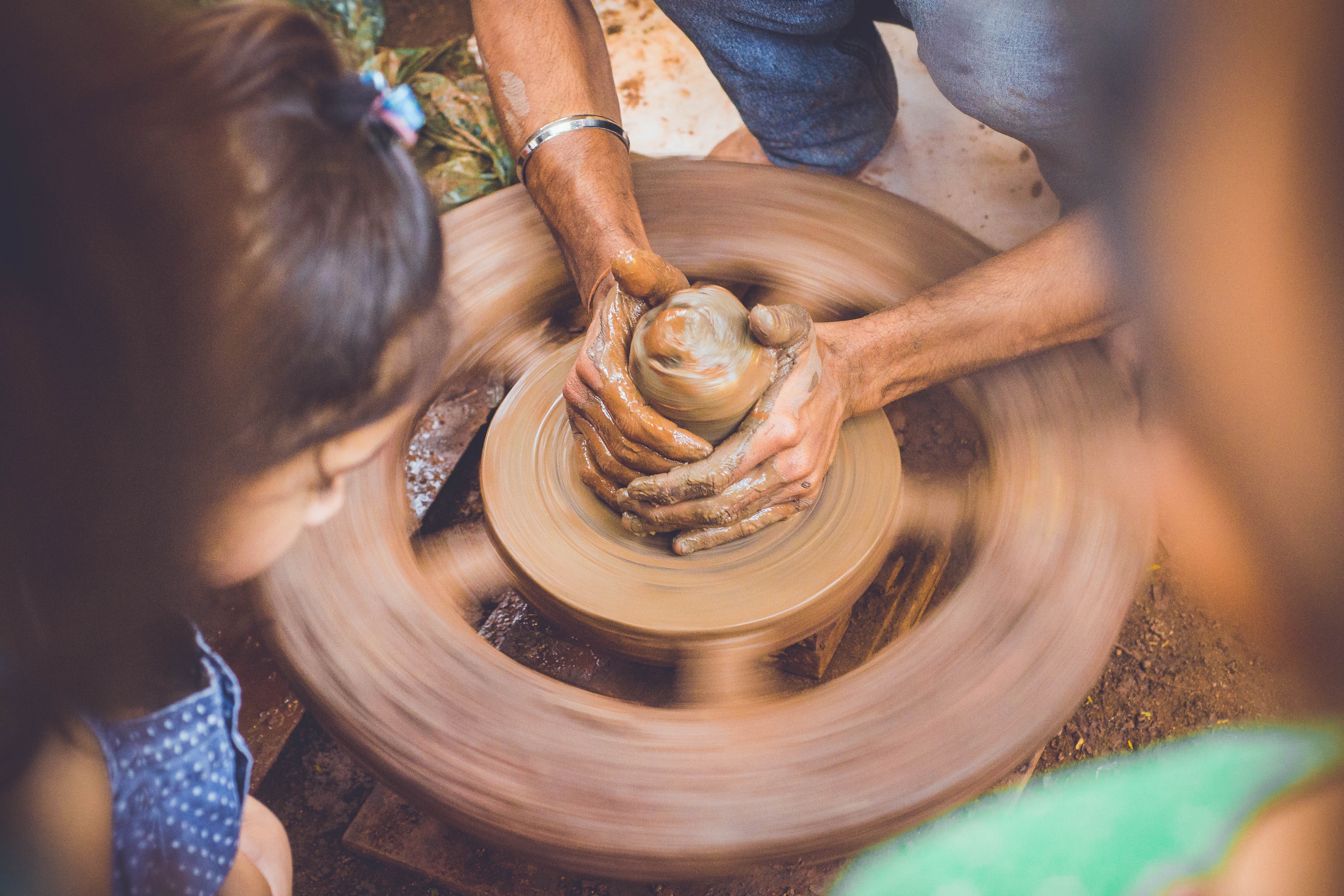 Pastor's Class
Leaders: Gary Burton, Lary Burton, Joe McDade, & Jerrie Burton. In the Pastor's class, which is taught by three capable teachers, we study the Bible with the help of the course Nurturing Faith. Then the Pastor shows us ways to apply what we have learned.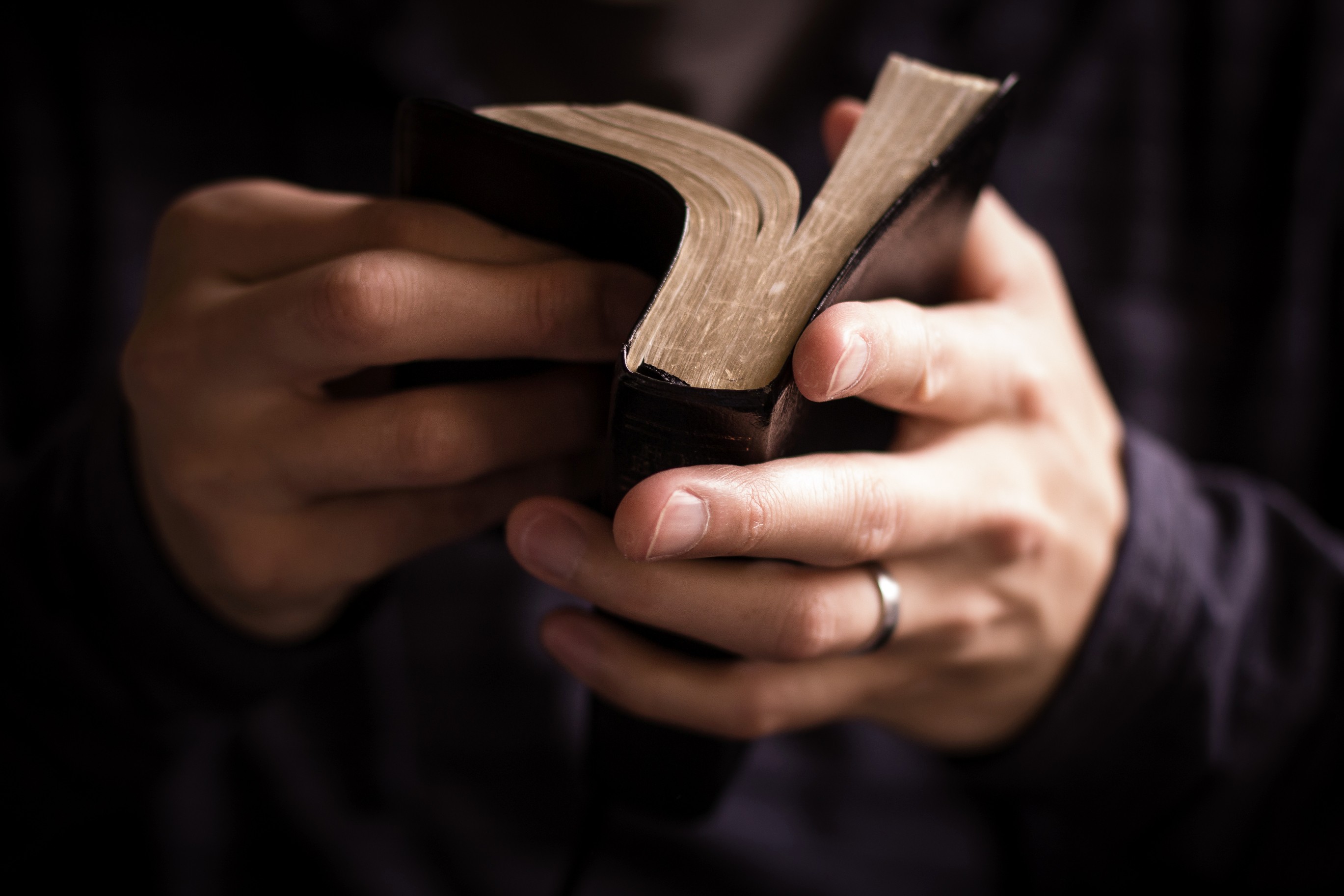 Barnabas Men's Class
Leaders: Dee Bennett &  Jerry Maddox.  This is a class for men of all ages. It is a round table discussion format where we teach and discuss God's word.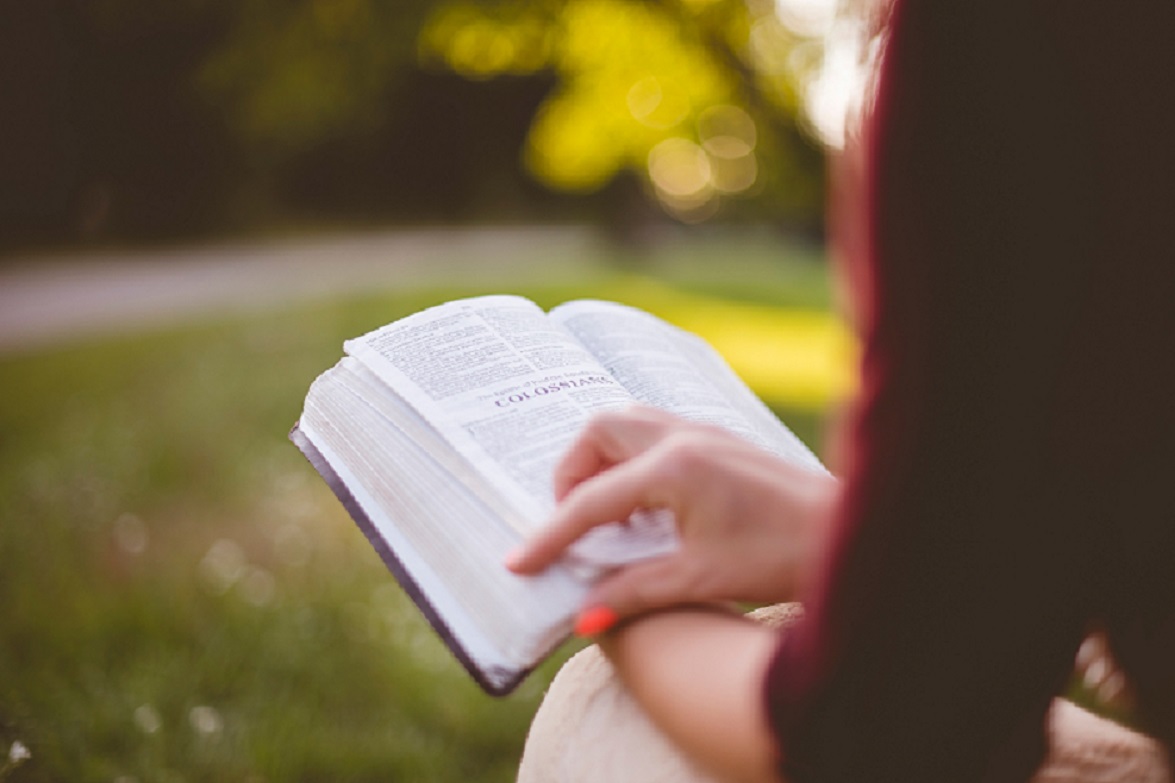 Young Adults
Leader: Chase Ming.   Focused on the Bible and discussion-based, the young adult class welcomes any and all for an open and honest conversation about God's word for us today. After a brief, ten-minute introduction to the biblical text (usually about a chapter), we will discuss its possible meanings for our lives, including but certainly not limited to negotiating the challenges of family life, a young marriage, and our careers. Most importantly, we will explore the depths of God's character as it is communicated through the Bible. Our definition of "young" is very flexible, so come join us!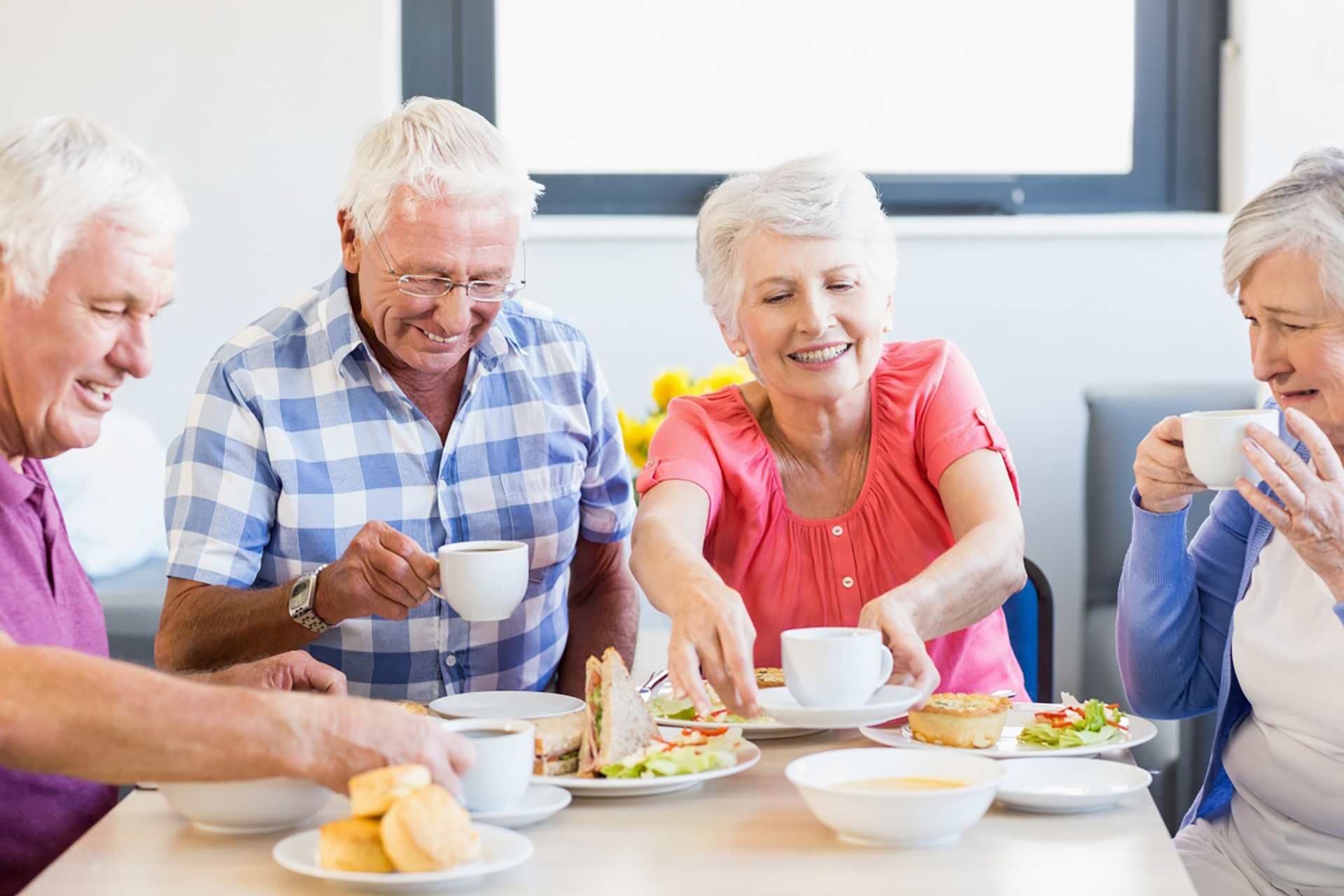 Friendship Class
Leader:  Barbara Farquhar             Target Group Senior Adults.  A wonderful class of baby boomers who share a love for the Bible and service to PBC. They offer a relaxed environment and experienced study in the scriptures. Very active in all aspects of PBC, they are a very important component of the ongoing education and instruction of our church body.