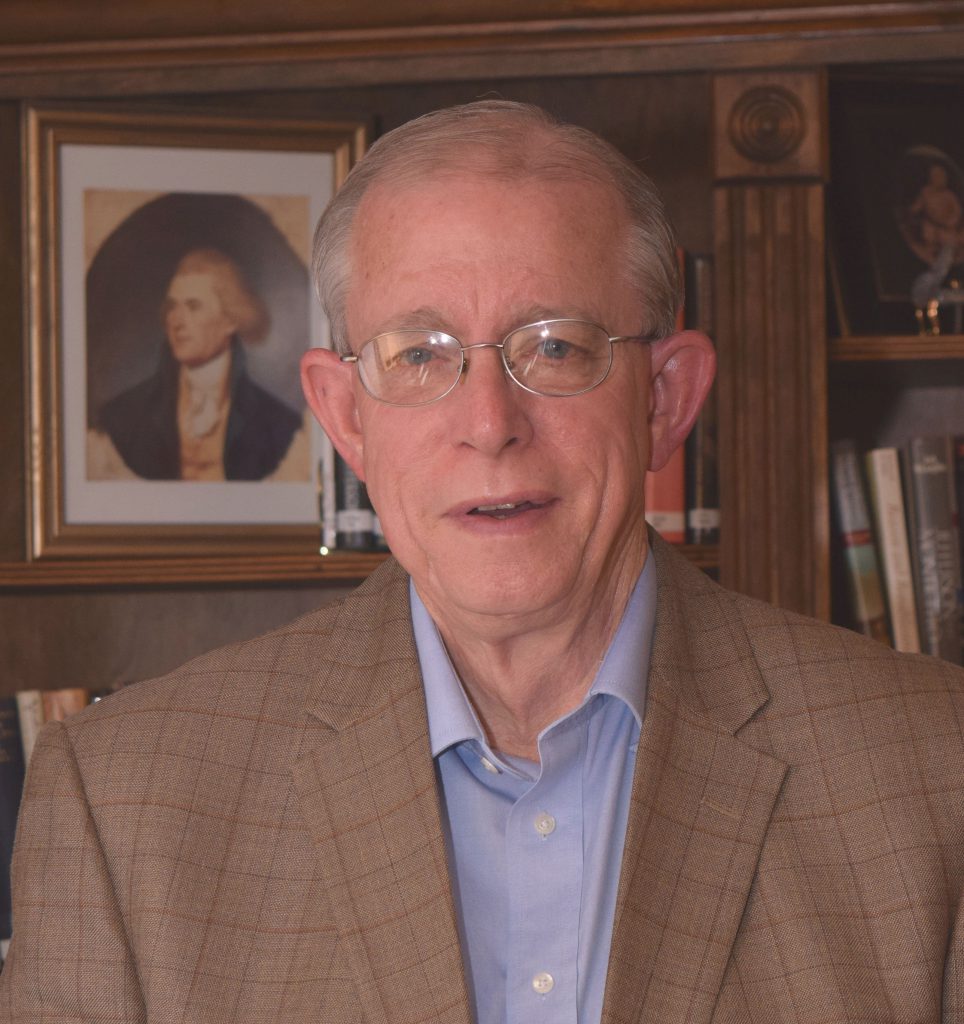 Thanks for checking out PBC's website. You will find here the very basic information about us. Since 1960 the Pintlala Baptist Church, located at a country crossroads in Montgomery County, Alabama, has been at work. We are a fellowship of Baptist Christians who are growing in our Christ-like love for each other and for the world around us. Church buildings and programs mean very little unless love abounds.
Consequently, our website is limited. It gives information which is vital, but it does not provide transformation. That is why PBC must be experienced. Love, warmth, and non-judgmental acceptance of authentic fellowship are transformational. It is my hope that learning and loving, serving and worshipping become the means of change as we encounter a living Savior together. Individual potential is discovered and lived out only in a community of believers who share their successes and struggles, joys and sorrows.  Thanks again for viewing the website. May the information you find be helpful.
Introducing RightNow Media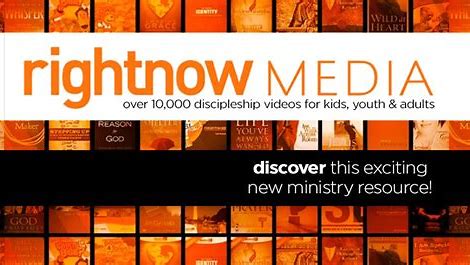 PBC now has access to an extensive, new video library called RightNow Media!
It's like the "Netflix of Video Bible Studies" and has a HUGE library of faith-based videos that you can access whenever and wherever you want—on your phone, tablet, computer, or on your TV at home. You will have FREE access to thousands of video resources to help you with parenting, marriage, discipleship and more.
Click here to visit the RightNow Media's Web site to see more!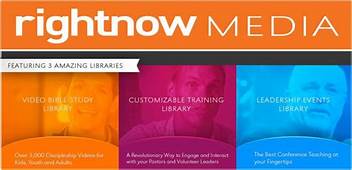 Now, let's create your free account! There are two simple steps:
1. Click here to create your private account and start watching right away!
2. Download the RightNow Media app for your smart phone, tablet, Apple TV, Roku, or Amazon Fire TV.
We hope you and your family enjoy this gift from all of us here at Pintlala Baptist Church!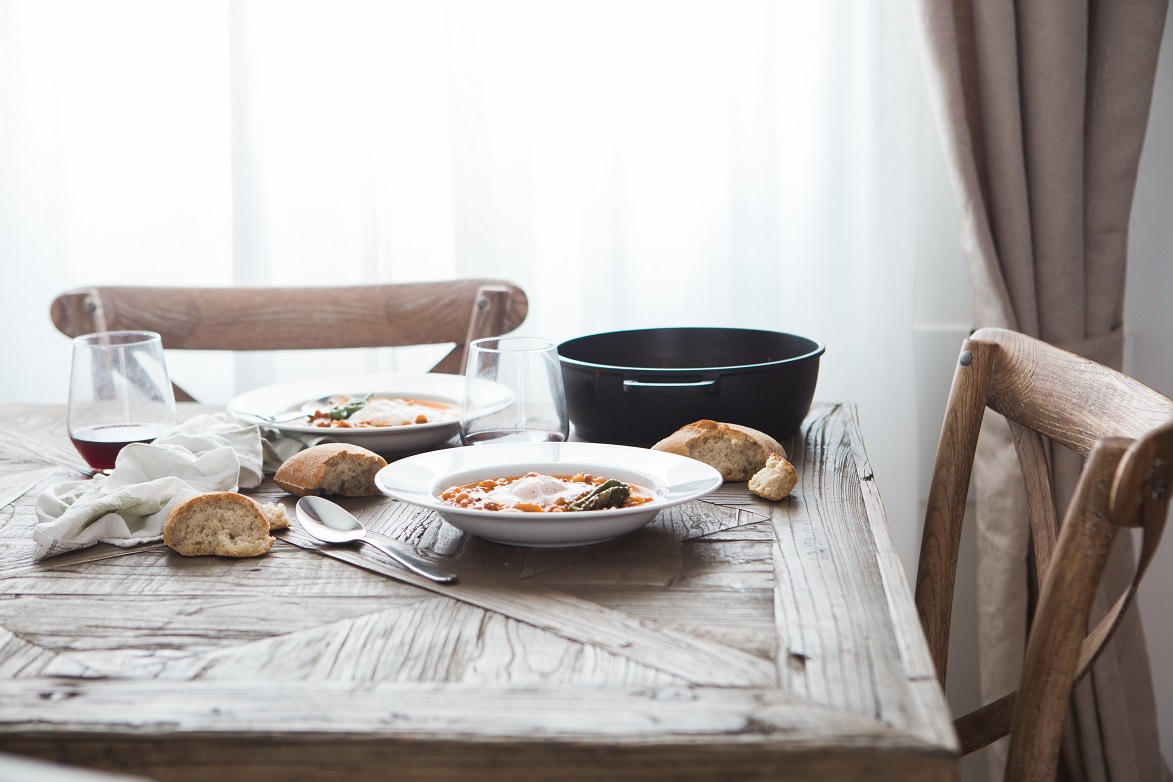 A Message for Visitors
Pintlala Baptist Church must be experienced. There is a dynamic about the church's purpose and fellowship that cannot be condensed to words or websites. Those who attend quickly find  authentic friendships, spiritual growth, and development, along with life-changing opportunities for service. In style and substance, members of PBC together seek to create a non-judgmental atmosphere of acceptance and unconditional love.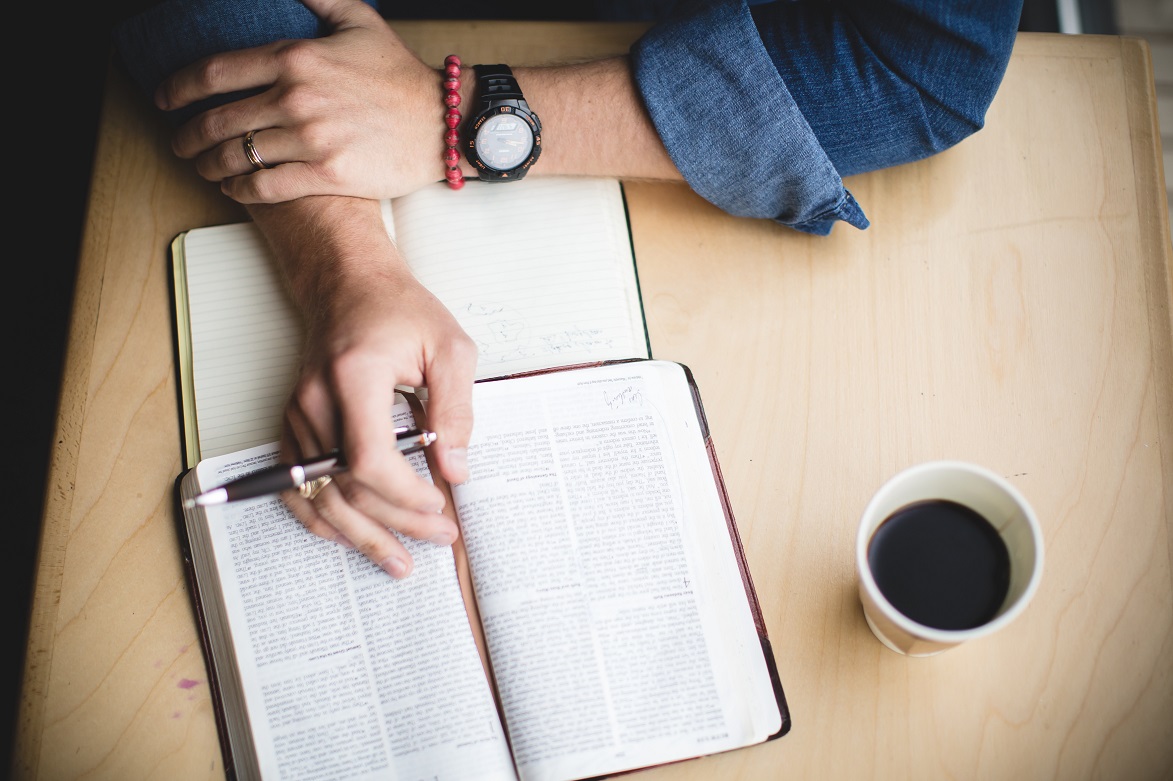 Vision Statement
Our Vision is to nurture the full potential of the individual through a personally applied faith in Jesus Christ PLUS to nurture the individual's commitment to the ministry and mission of His church.
Church affiliation: Cooperative Baptist Fellowship, Alabama Cooperative Baptist Fellowship, Southern Baptist Convention, Alabama Baptist Convention, Montgomery Baptist Association, Baptist World Alliance.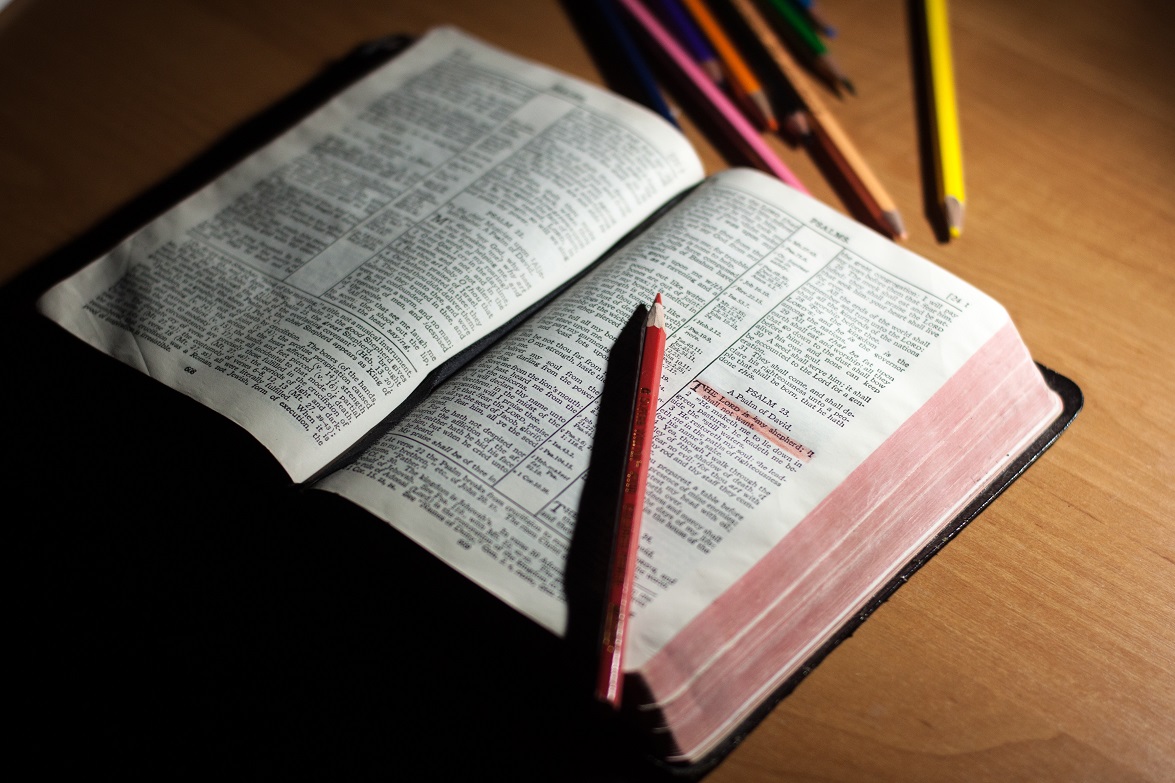 Services and Events
Sunday
9:45 a.m. – Bible Study for all ages
11:00 a.m. – Worship Service
Tuesday
10:00 a.m. – Ain't Done Yet Club (ADY) – the second Tuesday of each month
Wednesday
5:30 p.m. – Fellowship Supper
6:00 p.m. – Birth – 3 yrs – Childcare
6:00 p.m. – 4 and More – Activities
6:00 p.m. – Grades 1 – 6 – Children's Choir
6:15 p.m. – Youth Bible Study
6:15 p.m. – Adult Bible Study
7:00 p.m. – Adult Choir Rehearsal
Contact Us
Gary P. Burton, Pastor
73 Federal Road Hope Hull, AL 36043 334.281.9439 (Church Office) 334.281.9419 (fax) 334.288.7414 (home) 334.315.2235 (cell) Email  garyburton1@charter.net
Check us out on www.facebook.com
Directions
Where is PBC? PBC is on Highway 31, 7 miles south of the Hope Hull/Pintlala exit on I-65 and 13 miles south of the city of Montgomery, Alabama.